i want to introduce you to an
AMAZING
designer & artist.
i am honestly so honored to write about her,
and i feel like whatever i write will not give her justice.
her name is:
elissa hudson
she does the most incredible lettering and illustration.
here is one of her most popular prints from her
etsy shop: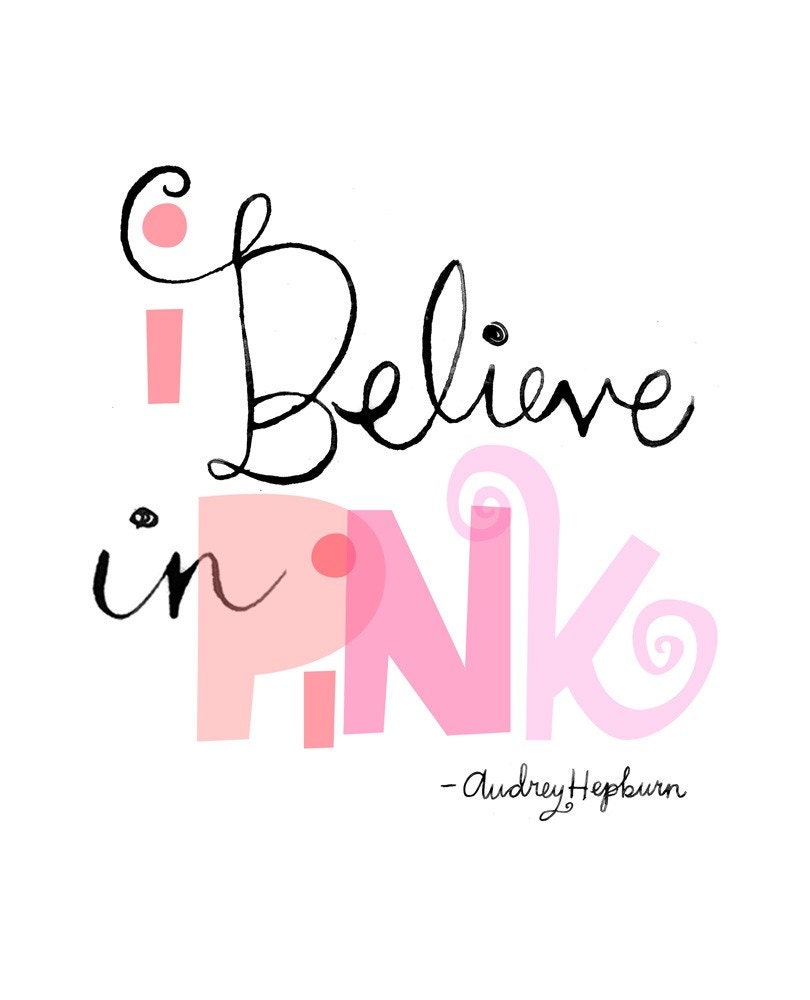 i've seen this all over pinterest.
and isn't it absolutely fabulous?
& this print is one of my favorites: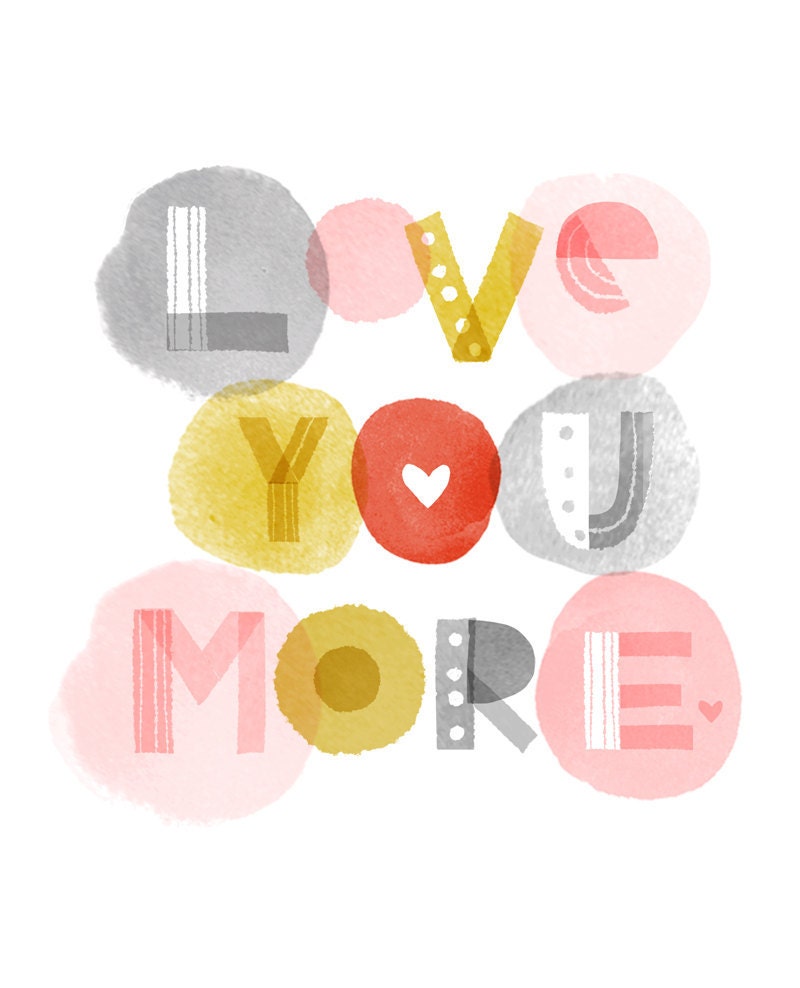 i LOVE the color choice and the softness of the print.
(the colors are similar to my blog's colors, no wonder i love them!)
and really, i have only given you a tiny, tiny sneak peek of how amazing she is.
and here's the best news...
elissa has so so graciously offered to do a giveaway on my blog!
the lucky winner will get the print of their choice from her etsy shop (excluding custom orders).
click read more to enter,
and don't forget to link up to the party as well!
a Rafflecopter giveaway