good morning everyone!
thanks for being patient with me for not posting yesterday.
because of that, letters u & v will be sharing.
letter "u" is for UPDATES!
let's talk about the top 5 latest trends in hair for fall 2011:
an AMAZING tutorial for how to do this can be found here:
these are so easy... and super chic.
i am loving that they are hitting the runway this season!
you have likely seen this style all over the place lately.
i love it. it adds so much texture to the hair!
i have got to do this next time.
either on the side, or behind, chignons with LOTS of volume.
lovely.
try adding some extension hair in your chignon to pump up the volume!
love!!
&
"v" is for volume
here are some tips for adding volume to your hair.
first: an awesome product:
this really really helps add volume to the hair.
i love it.
big sexy root pump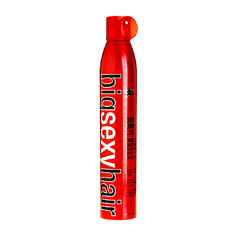 and now a teasing tip:
1. lift top of hair and spray @ roots: aerosol usually works best for this.
2. blow dry the roots to secure the hairspray
3. tease with a brush or teasing comb
4. lay down
(at this point you have HUGE hair!)
5. lightly brush over the top layer to tame the poof...
and you have volume!
august is almost over, so the abc's of hair is close to it's end!
it will end on the 31st of august!
check out the last winner's custom blog design
here
.
have a lovely day!