happy monday everyone,
we had a GREAT link party this weekend!
there's also a free printable there too :)
as i mentioned before,
little sissy is having two "guestbooks" for her wedding
one is the
smashbook
where people can write notes
and the other is the finger print guest book.
i thought this would be a fun one for them to hang in their house
here is the simple poster i made for the thumbprints:
the thumbprints will be the balloons.
here is one i found from
etsy
that is finished: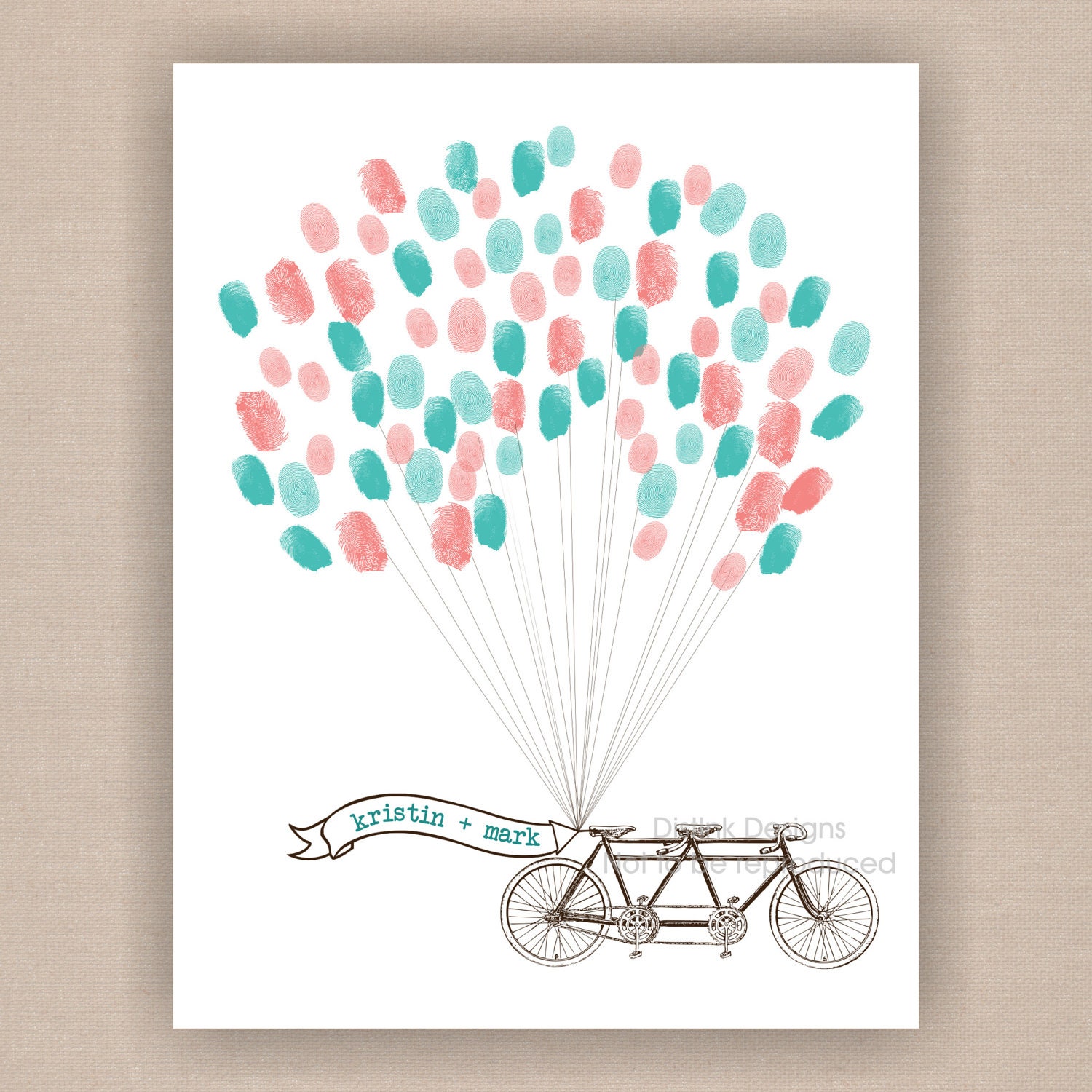 we will have a stamp pad by the poster
so people can ink their finger then add a "balloon"
i'm excited to see how it turns out!
if you just happen to be getting married,
or know someone who is and wants the above design,
let me know and i will happily customize the name & date free of charge.
here's to a great week, yaay!
{love} lauryn