in honor of 9/11
was i really 11 when this happened?
sure learned a lot that day,
stand tall. stand together. stand for liberty!
+++++++++++++++++++++++++++++++++++++++++++++++
i've been running into some sweet stuff online today
cha cha check it out.
FOR REAL!!
need them.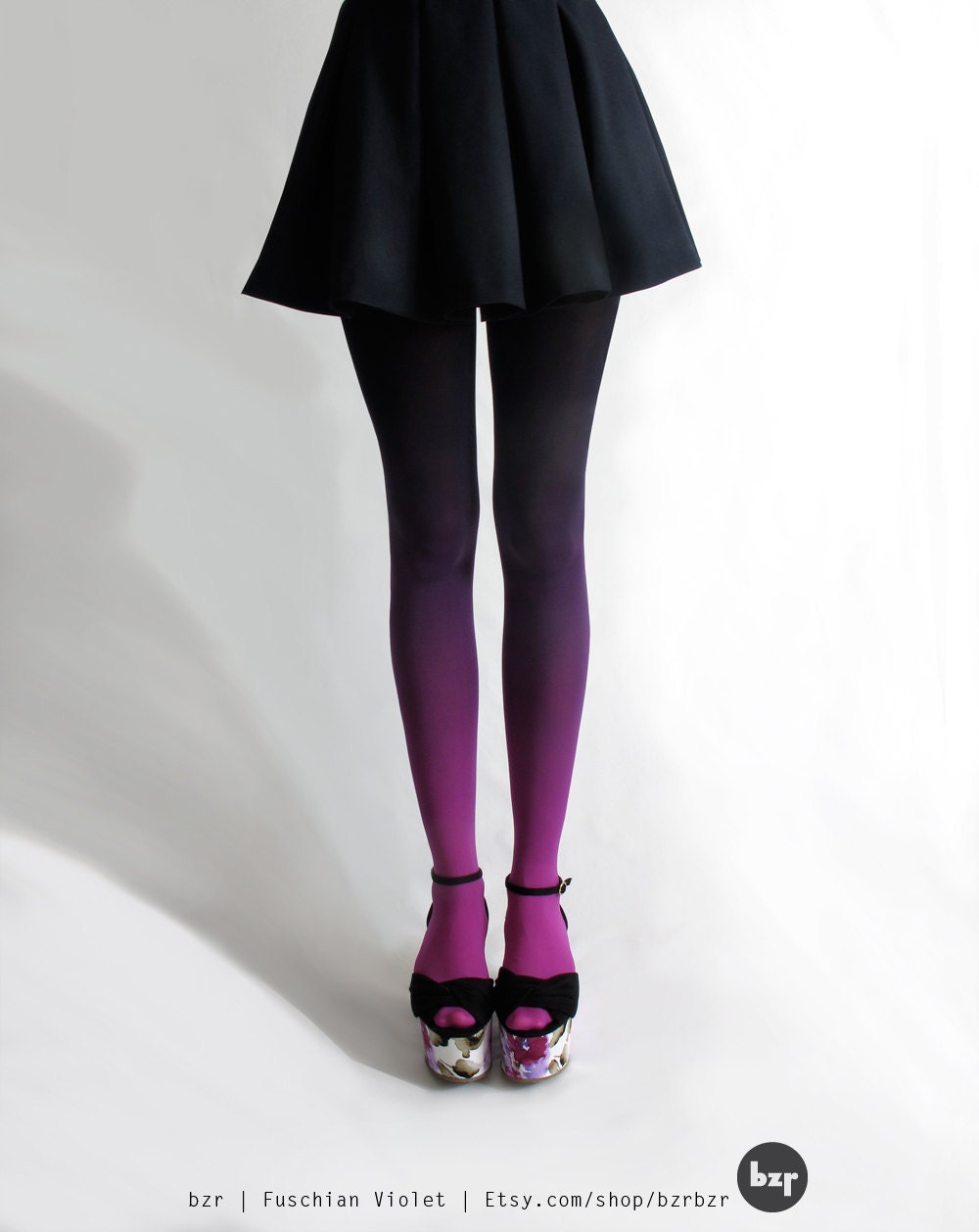 & this album cover is to die for cute.
love ace enders.
& last,
these tricky puzzle piece end tables from
coolmaterial.com
wouldn't these be the coolest things to have in your house?
be back tomorrow with a wedding sneak peek!
{love} lauryn